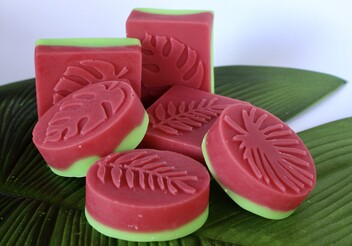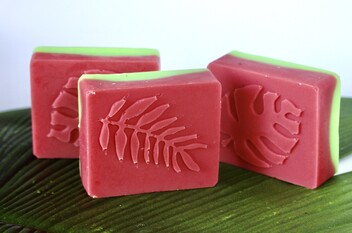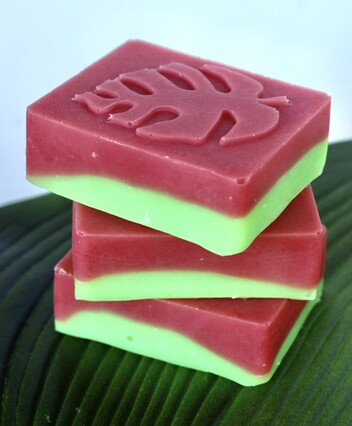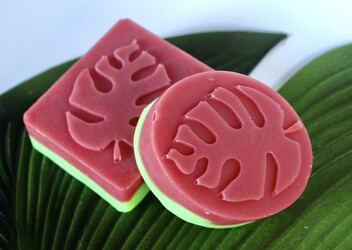 Ginger Flower and Ylang with rice water and aloe
Sudsy Moose
$6.50
Ginger Flower is a fresh citrus & floral fragrance that features top notes of bergamot, lime, orange and white ginger followed by mid notes of jasmine and rose and dry notes of amber and musk. Ylang Ylang essential oil is added for a little extra headiness.
Rice water (a beauty secret used by Asian cultures for centuries) is used for the water content, and aloe concentrate is added for a gentle, creamy lather.
Square bars weigh a minimum of 95g. Oval bars weigh a minimum of 74g
Ingredients: Olive Oil, Coconut Oil, Rice Bran Oil, Soybean Oil (hydrogenated), Shea Butter, Jasmine Rice Water, Lye, Avocado Oil, Castor Oil, Fragrance Oil, Aloe Vera Concentrate, Ylang Ylang Essential Oil, Mica Colours.
SKU: 10043-1